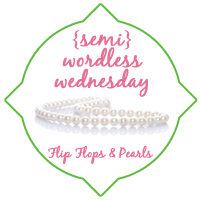 So Ive mentioned that I've been on a few dates, so I wanted to tell y'all all about them! On Saturday I had a date with this sexy sister:
Miss GSU herself! Miss GSU & I are sorority sisters, but we didn't cross paths in college, as she was graduating when I rushed. But thanks to twitter, we connected. And what an amazing sister! We have a TON in common and I see myself becoming a much more loyal GSU fan :) She was my amazing Saturday date!
On Monday, for Valentines day, I took this Lovely Lady, LR to dinner:
This is a photo of us from a while back. LR & I have been friends since my very first day of High School... some 10 years ago! Shes one of my oldest and dearest friends and I loved spending singles awareness day with her!
And Tuesday I had a very messy, but yummy dinner with
Mrs Manis
. We also met via twitter and she lives very close by! She is 2 days older then me and a wonderful women! I cant wait to see where our new found friendship goes.
So I had 2 first dates and a long term relationship date, so I'm getting around, but in the best way!